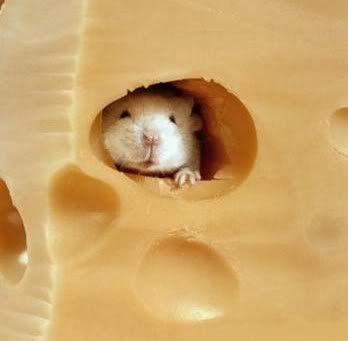 Hey all, my name is Michelle but I also go by Chelle or Mouse; take your pick. :-) I decided to start The Mouse Pad to kind of separate some of the things I do in my life. The Mouse Pad will be centered more on my life, my crafts, and my eventual craft business that I have been trying to open and set up for a long time now. I have the accounts set up but now I need to make stuff and start selling things. I just can't get motivated to do so, but I am determined and I won't give up on that dream along with a few other ones.
I hope that this blog will be a closer look into my life and the things in it. Things here will be slow going, but if you'd like to read other stuff I've blogged about feel free to read my
doll blog
and my
writing blog
. Those two I update often. Do check back soon as I plan to update this placed with projects, tutorials, and more. Thanks for stopping by and I 'll talk to you all soon.
Loves ya,
Mouse